Blog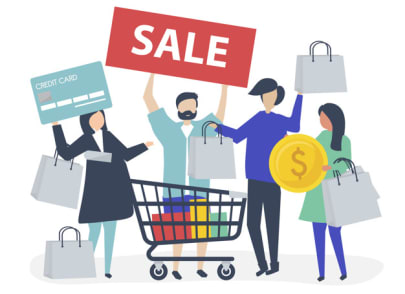 Posted January 18, 2019
How To Save On Big Purchases
Buying stuff can be stressful. Cheap out, and you could regret it. Overspend, and you'll cut into your budget. Knowing the best time of year to buy appliances and other household items can lessen the anxiety.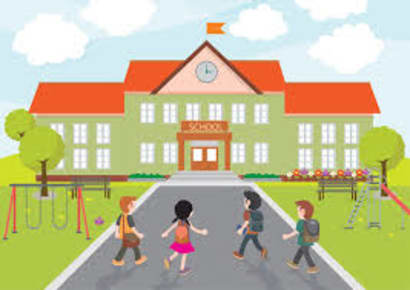 Posted October 16, 2018
Copyright© MLSOK, Inc. MLSOK, Inc. and its subscribers disclaim any representations or warranties of accuracy, currency, or reliability of any information on this website. All data is provided on an "as is" "as available" basis without liability and should be independently verified. Information is subject to copyright and cannot be transmitted, framed, copied, or altered without the express written permission of MLSOK, Inc
Updated: 5th February, 2019 4:18 PM.